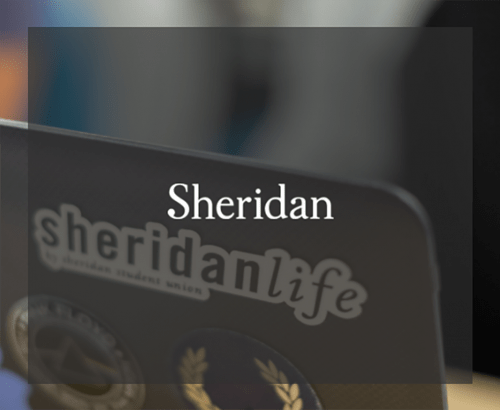 Sheridan College
We have worked closely with Sheridan College to build various websites for their events, programs and faculty including their low-carbon building skills program, entrepreneurship program, and Unlock Your Big Ideas event.
Telemerge
This B2B telecommunicaitons company needed a simple and modern website that would help explain their offerings quickly to potential customers.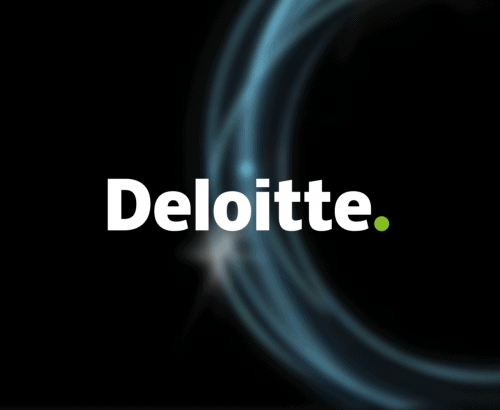 Deloitte
In partnership with Contend, Simplistics developed and hosts multiple custom websites for Deloitte and their many ventures.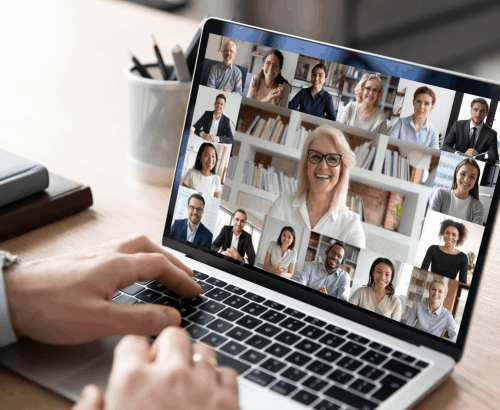 Facilitation First
Custom design and website that helps customers subscribe for their desired workshop in as few clicks as possible.