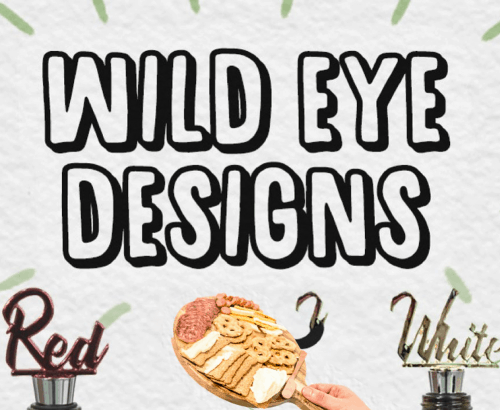 Wild Eye Designs
Simplistics updated this existing website to support growing demand. Since then, we've developed new features that allowed expansion to the consumer market from the wholesale market.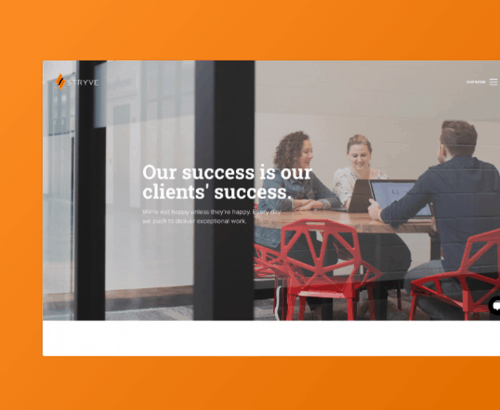 Stryve Digital Marketing
Stryve is a Kitchener-based marketing agency that utilizes Simplistics development services to build fun and interactive websites.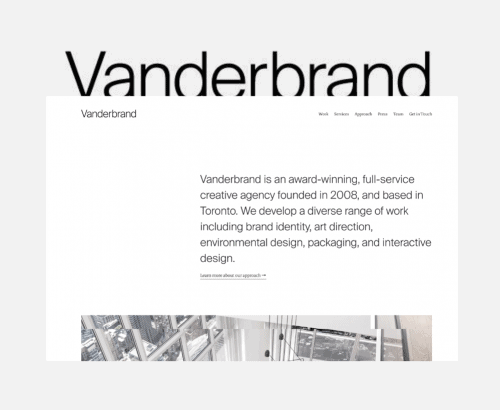 Vanderbrand
Vanderbrand is a Toronto-based agency that we work with on various interactive web projects and email campaigns.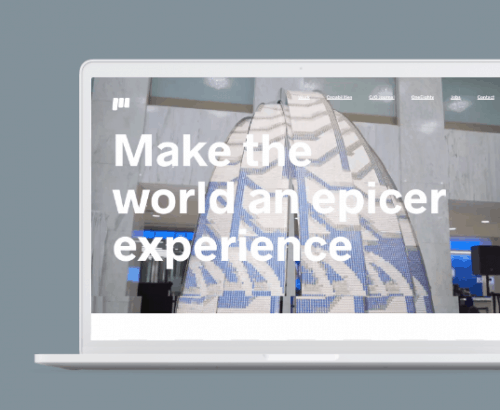 Mosaic Sales Solutions
Mosaic is a global advertising agency that relies on Simplistics to develop complex custom web applications for various clients.