Web Design for Technology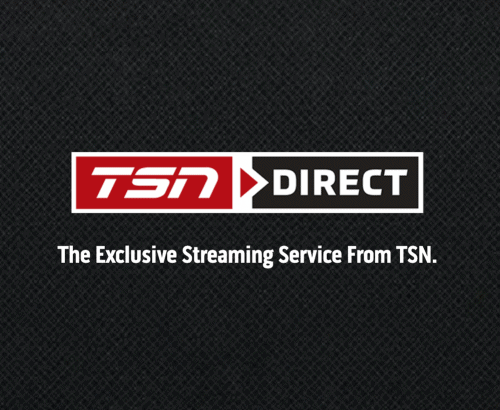 TSN Direct
In partnership with Group M, Simplistics developed and provides ongoing support for TSN Direct's subscription page.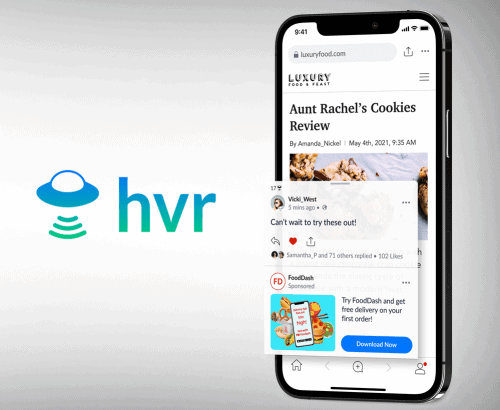 HVR Technologies
A series of landing pages to promote registration for this browser extension provider that helps customers tag and comment on their screenshots.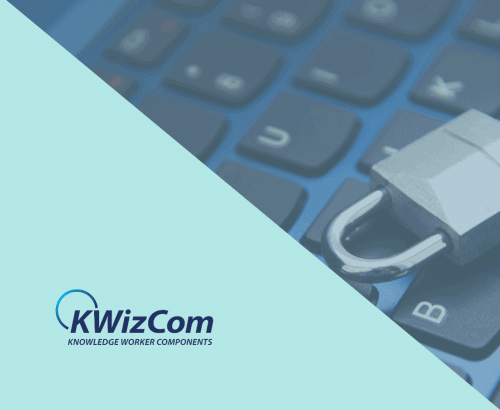 Kwizcom
Customized website that promotes unique products and provides training for 3rd party Microsoft/Sharepoint addons.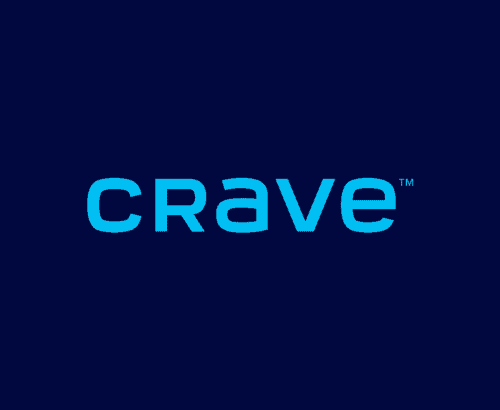 Crave
As one of Canada's leading streaming services, Group M tasked Simplistics with developing a landing page to encourage Canadians to subscribe to Crave.