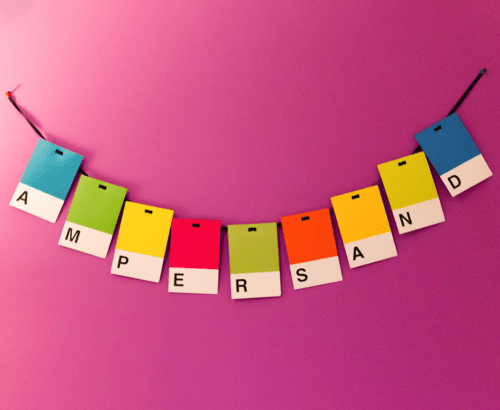 Ampersand Inc.
A custom web design for Ampersand Inc.'s publishers' distribution site, giving them the ability to customize and manage their own content.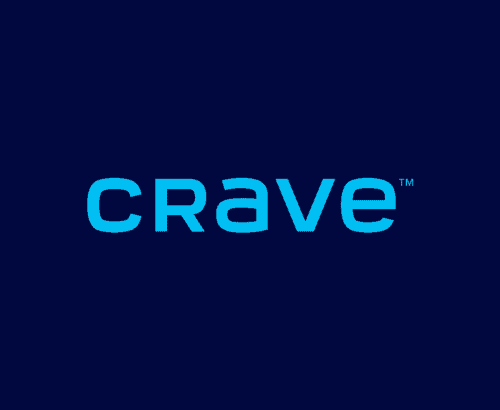 Crave
As one of Canada's leading streaming services, Group M tasked Simplistics with developing a landing page to encourage Canadians to subscribe to Crave.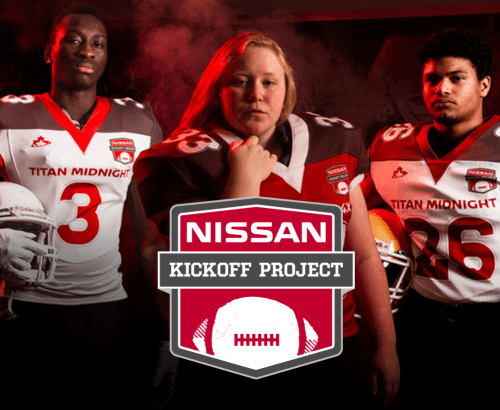 Nissan Kickoff Project
Along with the website, we developed a portal that allows celebrity judges to award student-athletes with the chance to play on the Nissan Titan team during the Grey Cup intermission.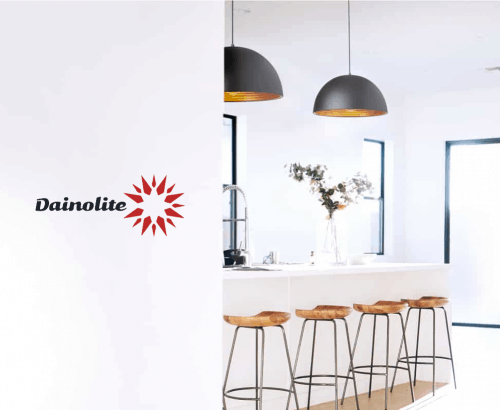 Dainolite
A contemporary lighting website that shows off a variety of products. This site features a membership system to save your favourite products and a custom store locater.