Web Design for Home & Beauty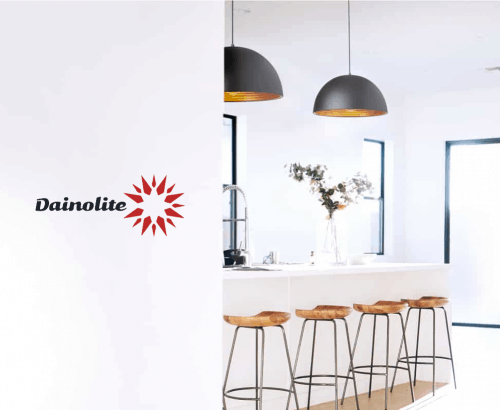 Dainolite
A contemporary lighting website that shows off a variety of products. This site features a membership system to save your favourite products and a custom store locater.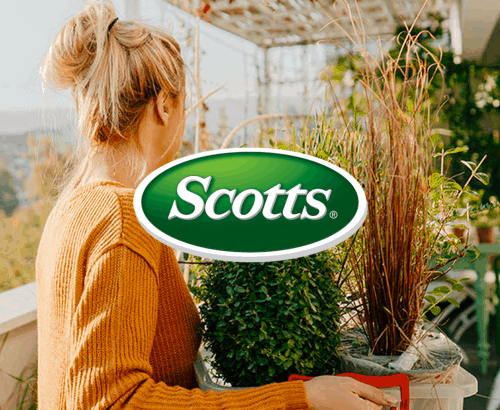 Scotts Fafard
A multilingual website that sells horticultural products. We designed and developed this custom website, including a location finder that filters by the type of product available at select retailers.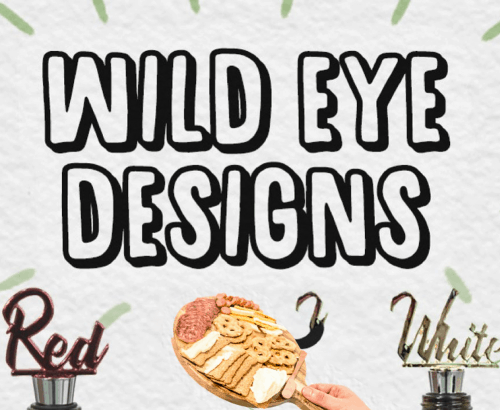 Wild Eye Designs
Simplistics updated this existing website to support growing demand. Since then, we've developed new features that allowed expansion to the consumer market from the wholesale market.