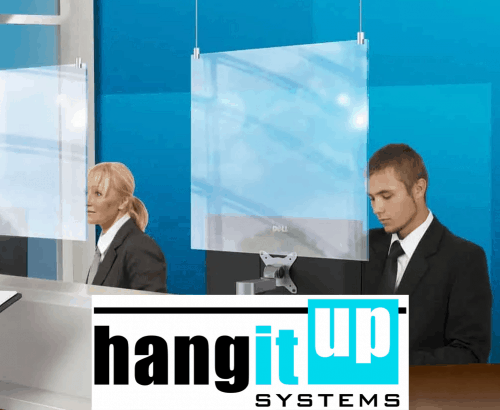 Hang it up Systems
This unqiue website offers modern solutions for mounting pictures and their ecommerce website showcases their installations and product offerings.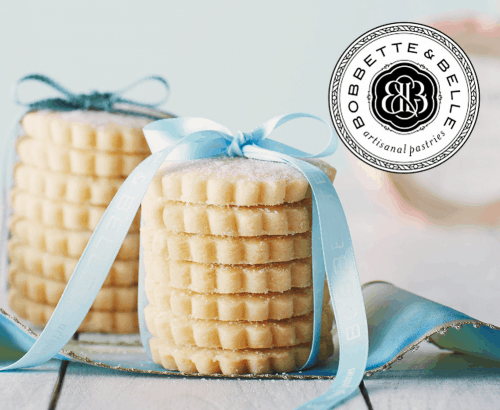 Bobbette & Belle
We were asked to support and help maintain this existing website, add new features, and keep the website performing well and running fast.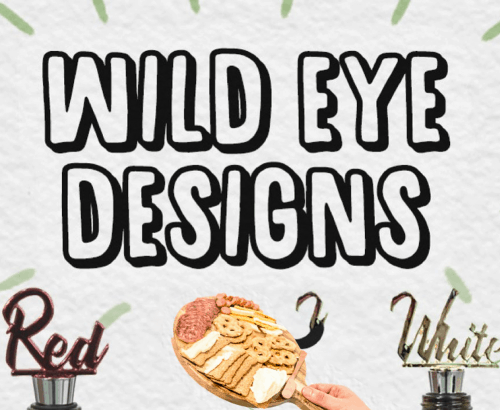 Wild Eye Designs
Simplistics updated this existing website to support growing demand. Since then, we've developed new features that allowed expansion to the consumer market from the wholesale market.