Using pre-built website apps
June 14, 2013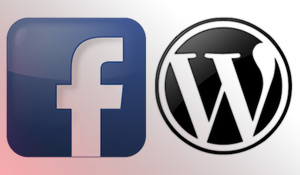 Two of the most common pre-built applications available are WordPress, which allows any business to instantly create a website, and Facebook applications, which can integrate social media directly onto your website. These are magical leprechauns that developers love to leverage.
Over 25% of all websites on internet use WordPress, and over 50% are some of the biggest website blogs on the internet. If every website using WordPress gave me a dollar, I would have over $80,000,000. So, why reinvent the wheel?
If you're starting a new company and working on a tight budget, using pre-built web applications can save you a lot of money. Once you plan on growing your business online, building custom web applications tailored to your website will separate you from your competition.