Getting a Faster Website with Toronto's Best Hosting Service.
September 13, 2013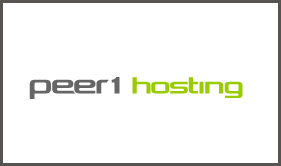 Thought your server was fast?
We are proud to announce our move to Toronto's Peer1 datacenter, the best in North America. This move has made our client's websites 4x faster!
Peer1 offers the most reliable network with the most up-to-date technology. They offer premium bandwidth which helps deliver your website faster no matter where you are in the world.
We just made a huge leap forward, providing this exceptional Toronto hosting service to all our clients.